For more than 75 years in the car care industry, the Turtle Wax® brand has been synonymous with high quality and a long-standing tradition of excellence. One of the simplest ways to grow and maintain your business is to invest in a well-recognized chemical brand that your customers know and trust. Choosing Turtle Wax® Pro for your car wash proves you are committed to providing the highest-quality products, environmentally friendly chemicals, and the opportunity to market the most recognizable brand in the industry. Our team is ready to help you select the right program to achieve your business goals and give your customers the cleanest, driest and shiniest cars.
CHEMISTRY OF CLEANING
Our state-of-the-art research and development facility and our dedicated team of chemists are committed to developing innovative cleaning and finishing products aimed at producing the cleanest, driest, and shiniest cars in the industry. Each product is designed and optimized through a series of lab experiments and on-site tests followed by extensive field testing in a real-world environment to ensure that specific cleaning objectives are achieved.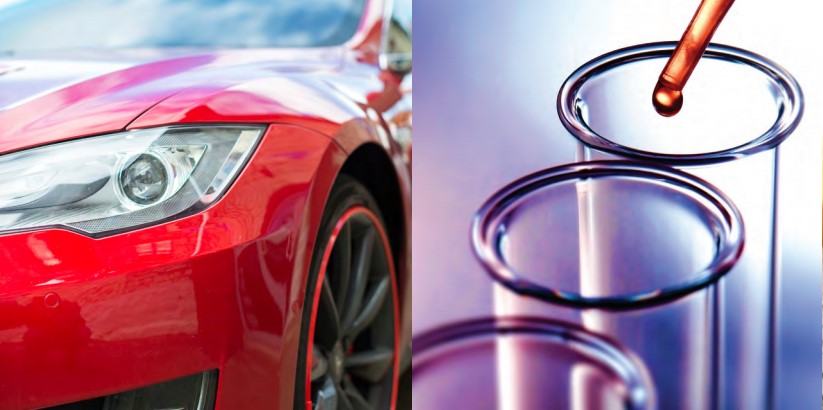 When a car wash struggles to produce the "perfect" car, the operator may not be aware of the complicated chemical reactions that are taking place throughout the cleaning process. Identifying which variables are affecting your car wash is only half the battle. Common culprits, such as organic or inorganic soil, water quality, seasonal temperatures, severe weather changes, pollution, and road conditions can be overlooked. Additionally, we have learned that these factors can change from coast to coast, city to city, and even county to county. Identifying your specific cleaning challenges is key to producing the cleanest cars in your market.
Turtle Wax® Pro chemical solutions are designed and engineered to handle challenging cleaning conditions. We offer products that are safe, biodegradable, and Eco-Logo certified, while ensuring quality and performance are not compromised. Our products are hyper-concentrated, enabling you to wash more cars per container than the traditional concentrate products. Contact our sales team to select the right solutions for your business today.
Turtle Wax Florida Product List
Detergents
High Ph Presoaks
Low Ph Presoaks
Drying Agents Sealants And Protectants
Tricolors
Tunnel Technology
Wheel And Tire
Specialty
Turtle Wax MAX-Power High pH PreSoak
Turtle Wax® Pro M.A.X.-Power Presoak! is a touchless pre-soak contains pH boosting technology that allows you to adjust the pH level from Moderate to Aggressive to Xtreme to overcome challenging cleaning conditions. Use Turtle Wax® Pro M.A.X.-Power to maximize your cleaning efficiency
Features
Provides three levels of cleaning - Moderate, Aggressive, and Xtreme
pH boosting technology
Broad cleaning capabilities
ECOLOGO TM Certified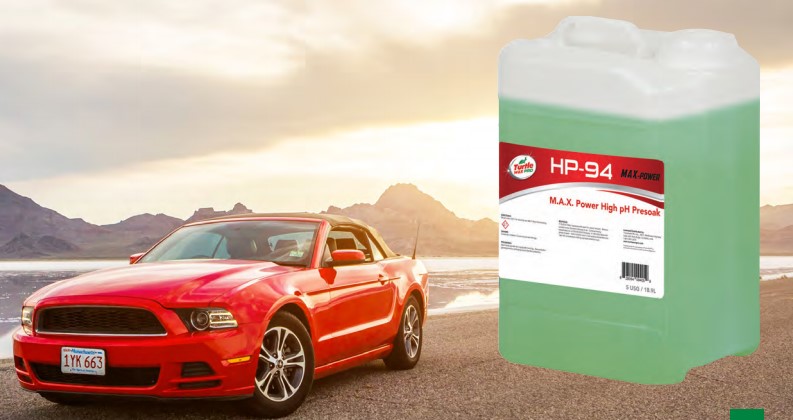 Turtle Wax® Pro Super Hard Shell Finish
Introducing the NEW Turtle Wax® Pro Super Hard Shell Finish, a high performing sealant and surface protectant that contains ceramic technology and UV protection properties to enhance and brighten faded or dull paint finish due to oxidation. Introduce this product before a drying agent to amplify the hydrophobic effect to shed water off the vehicle surface and reduce dry time. Add this product to boost your top wash package today.