Car Wash Vacs
BlueMar CWS is a distributor in Florida for Gin-San & Industrial Vacuum Systems and FRAGRAMATICS car wash vacuums.
Combo and Fragrance Vacs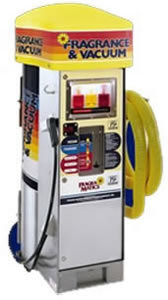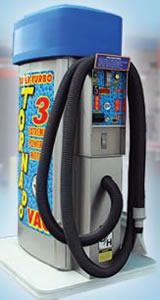 Car Wash Awnings and Canopies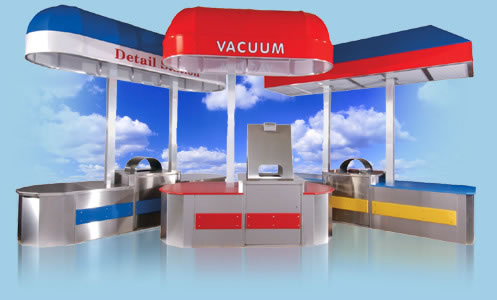 Economy Car Wash Vacuums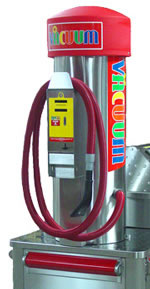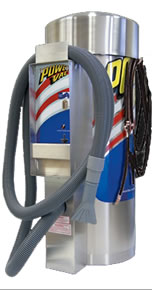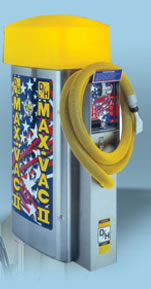 BlueMar CWS offers all available options of car wash vacuums in Florida. Whether you are looking for a revenue generator or to replace shop-vacs, we've got options for you. Commercial vacuums (no-pay units) are great for car dealerships, rental car agencies, auto body shops, or as an option to give your customer base Free Vacuums at your car wash. Our revenue generating models allow bills, quarters, tokens, credit cards, codes, and other electronic payment options.