Florida Car Wash Service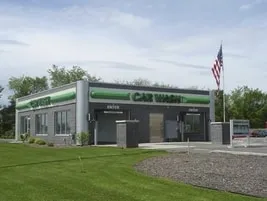 Originally founded in 2002, we serve Florida including Orlando, Miami, Ft. Lauderdale, Ocala, Naples, Tampa, and Sarasota as a car wash repair company and distributor for:
AUTEC Car Wash Systems
PurClean Reverse Osmosis Spot Free Systems
PurWater Car Wash Water Recovery Reclaim Systems
Unitec Electronics Car Wash Entry & Payment Systems
GinSan Self Service Car Wash Systems and Vacuums
Industrial Vacuum Systems
Car Wash Repairs
Hydraflex Car Wash Chemical Dispensing Equipment, including injectors
From the beginning, we have built a fine reputation for quality service, installation, expertise, and honesty.
Car Wash Repair Company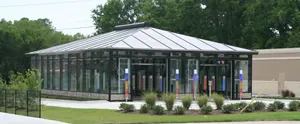 Factory trained technicians are equipped with the right parts and tools to service your Soft-touch, Touch-free or hybrid car wash equipment as well as any of the other car wash equipment accessories that support your investment.
The following service options are available to all customers:
Traditional service calls for car wash repairs
Scheduled preventive car wash maintenance
All inclusive preventive car wash maintenance
Parts availability and factory training for operators who want to perform their own car wash repairs
Car Wash Maintenance Companies

Here are some questions that can help you decide whether a distributor is right for you:
How long has the distributor carried the car wash brand?
How old is the oldest equipment that they will show you?
Can you speak to 3 or more long-standing service customers?
How many factory trained carwash maintenance technicians are on staff?
Has the distributor changed car wash lines in the last few years?
From a first time installation for new construction to replacement of existing car wash equipment, reclaim, reverse osmosis, entry system, or other equipment, can help you achieve your investment goals.
The Florida Car Wash Repair service number: 941-966-0302