Learn More About Florida Car Wash Equipment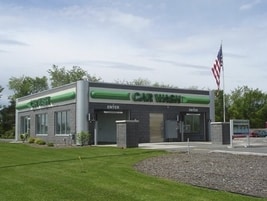 Founded in 2004, Florida Car Wash Equipment has grown to serve customers across Florida. Our product line includes:
AUTEC Car Wash Systems
Unitec Electronics Car Wash Entry & Payment Systems
Industrial Vacuum Systems
Hydraflex Car Wash Chemical Dispensing Equipment, including injectors
GinSan Self Service Car Wash Systems and Vacuums
AquaBio 100% Car Wash Water Reclaim Systems
PurClean Reverse Osmosis Spot Free Systems
PurWater Car Wash Water Recovery Reclaim Systems

We are happy to show you a variety of locations that have succeeded with our equipment.
Here are some questions that can help you decide whether a distributor is right for you:
How long has the distributor carried the car wash brand?
How old is the oldest equipment that they will show you?
Can you speak to 3 or more long-standing service customers?
Has the distributor changed car wash lines in the last few years?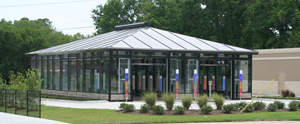 From a first time installation for new construction to replacement of existing car wash equipment, reclaim, reverse osmosis, entry system, or other equipment, can help you achieve your investment goals.
The Florida Car Wash Equipment service number: 941-966-0302