WHY AUTEC Car Wash Systems?
AUTEC's Soft Touch Car Wash Systems feature stainless steel construction for years of trouble-free, wet-environment operation; soft cloth or polyflex for safe, thorough cleaning; gentle hydraulic operation for a gentle vehicle surface massage; and self-diagnostic, software driven controls and monitoring systems that emails or texts faults to the service provider or owner.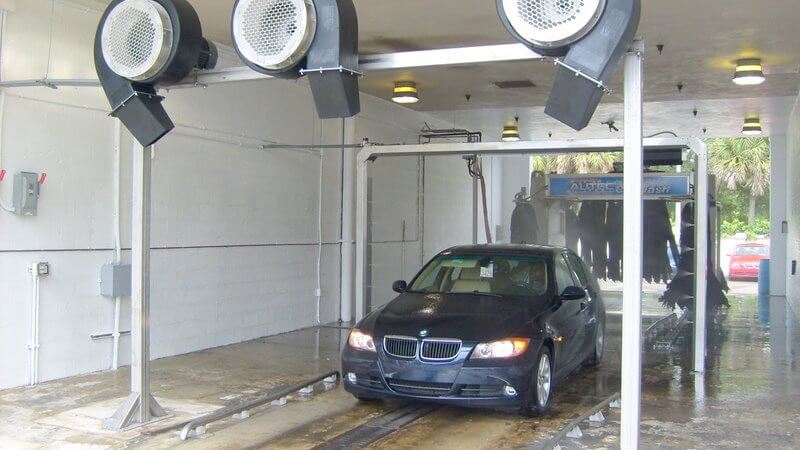 AUTEC's systems are cost effective, compact, efficient and easy to maintain. These car wash systems are highly profitable with multiple wash packages that include numerous profit-boosting options. AUTEC formulates and blends its proprietary line of chemicals and car care products. AUTEC also provides marketing support to ensure your car wash business is as successful as it can be. We offer operator training courses several times annually.
Contact Florida Car Wash Equipment distributor BlueMar CWS to learn more about how we can help you develop and operate an AUTEC supported car wash retail location.